COVID-19 Update
COVID-19 BOOSTER VACCINATIONS
Carefirst Westown and Merrilands Medical Centre are offering covid-19 vaccinations for everyone, you don't have to be one of our registered patients to book a vaccine or visit to receive a vaccine.
You can book online for either clinic or you can walk into our Westown clinic without an appointment
From November 29 we will be offering BOOSTER vaccinations.
Book online at bookmyvaccine.co.nz to make an appointment
Visit www.health.govt.nz/my covid record to find out when your booster is due.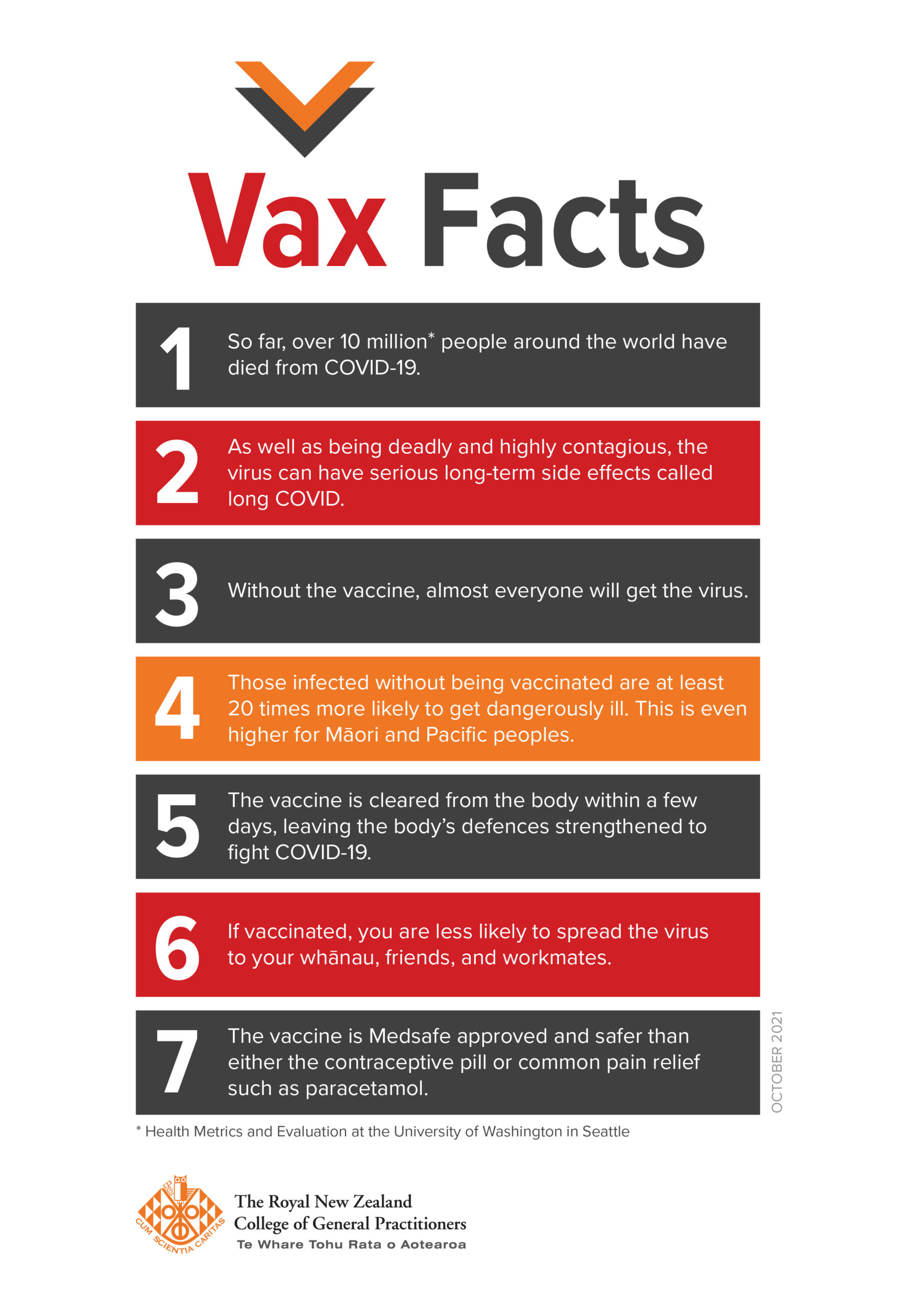 Carefirst would like to thank their patients for their understanding during the challenging COVID-19 times that we are all living and working in. At all of our practices, Westown, Merrilands and Moturoa we will continue to offer phone and video consultations as an option for our patients along with you being able to visit the clinic for a consultation.
When you phone us for an appointment you will be asked whether you have a fever, cough, cold, runny nose, or are short of breath. If you answer 'yes' to any of these questions, you may be asked to remain in your car when you arrive for your appointment and to phone us to let us know when you have arrived. If you do need to be examined by one of our doctors we will ask you to park out the back of our practices and will enter and leave the building through our side door or back door if required.

We urge all of you to continue to wash your hands regularly and avoid touching your face, to use the COVID-19 tracer app and to wear a mask in our practices.
Vaccinations
Carefirst and Merrilands are offering COVID-19 vaccinations.
Vaccines are free and are available to everyone in New Zealand.
The COVID-19 vaccine works by triggering your immune system to produce antibodies and blood cells that work against the COVID-19 virus.
You can book your free COVID-19 vaccination appointments now. To book your vaccination, go to BookMyVaccine.nz
You walk in to our Westown clinic without an appointment and receive a vaccine.
Our hours of business are 9am – 4.30, we advise that if possible you avoid dropping in between 12.30 and 1.30
When you book, you will need to provide your name, date of birth and contact information. You can view our privacy policy at: BookMyVaccine.nz/privacy
You can ask your whānau or a friend to help you book your appointment if you need assistance.
To book an appointment at Merrilands please call the clinic directly.
If you're not able to book online, you can call the COVID Vaccination Healthline on 0800 28 29 26 to make your appointment. All calls are free and the team are available from 8am to 8pm, 7 days a week. You can ask for an interpreter if you need one.